At Action 1 Roofing, commercial roofing inspections are a big part of our business. That's because we know how important it is to keep commercial buildings in good shape by improving the quality of the roof. While it can be challenging to have a quality inspection done, we want to simplify the process. That's why we work with the most experienced and knowledgeable commercial roofing companies near you. Our local team members are able to handle commercial roof inspections on any size commercial roof.
Why Do You Need a Roof Inspection?
Each year it's important to have your commercial roof inspected, even if you think it's in good shape. Roofers will climb on top of your building to do a visual inspection of the roof in areas that you otherwise wouldn't be able to see. They may find hidden damage or areas that have pooling water that need to be addressed as soon as possible. Without an inspection, you could miss problem areas that could potentially become problems down the road.
Reasons to Have Your Roof Inspected
Satisfy insurance requirements
Avoid Major Damage
Check for damage after a storm
Determine if a replacement is necessary
Find out how long your roof has left before replacement is necessary
Keep your commercial structure in good shape
When Should You Get a Roof Inspection?
Most experts recommend having a commercial roof inspected once per year. However, if you've experienced particularly bad weather in your area, you may want to increase the frequency of inspections. Although this may seem like an unnecessary cost, it's worth it to be able to avoid potentially costly damage in the future. The age of your roof can also determine how often an inspection should be done. If yours is relatively new, you may not need as many inspections as one that is many years older.
We Conduct a Detailed Roof Inspection Checking
Our priority at Action 1 Roofing is to help our customers have strong and secure roofs for their commercial structures. To make sure this happens, we work with contractors who do thorough roof inspections with unparalleled attention to detail. You can rely on them to give you accurate information about any repair or replacement work that needs to be done. Below you can learn more about the inspection process and the different areas your roofer will look at.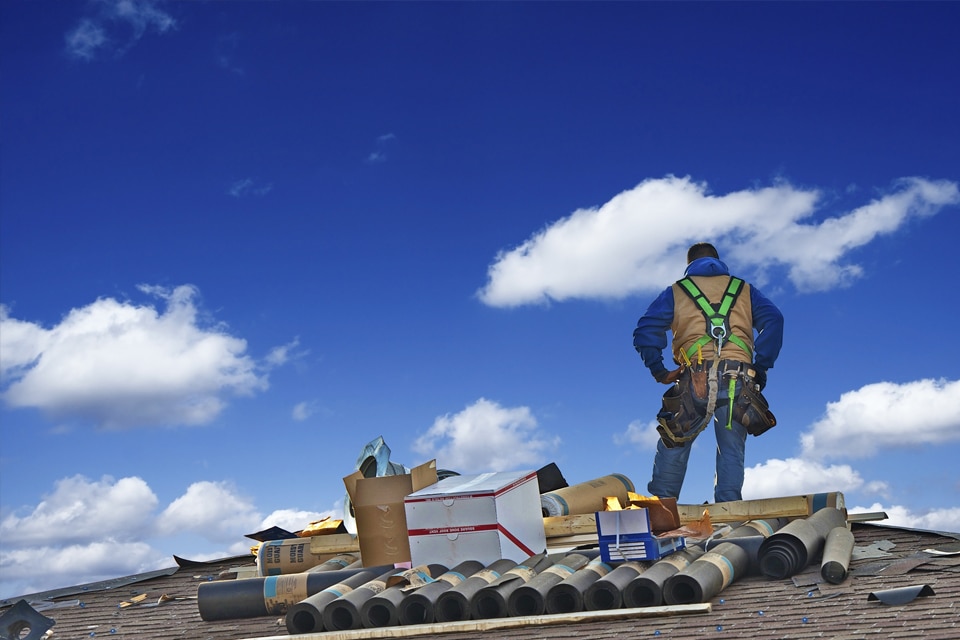 Structural Inspection
When the structural inspection of a roof is done, the contractor will look at the roof planes to see if there are any signs of sagging or areas that are uneven. They will also inspect the fascia, gutters, and chimney to see if there are any cracks or areas that are deteriorating. If you have an attic, this may also be inspected to determine if it's equipped with the proper venting. This may take the longest since roofers look at all areas to get an overall better idea of the state your roof is in.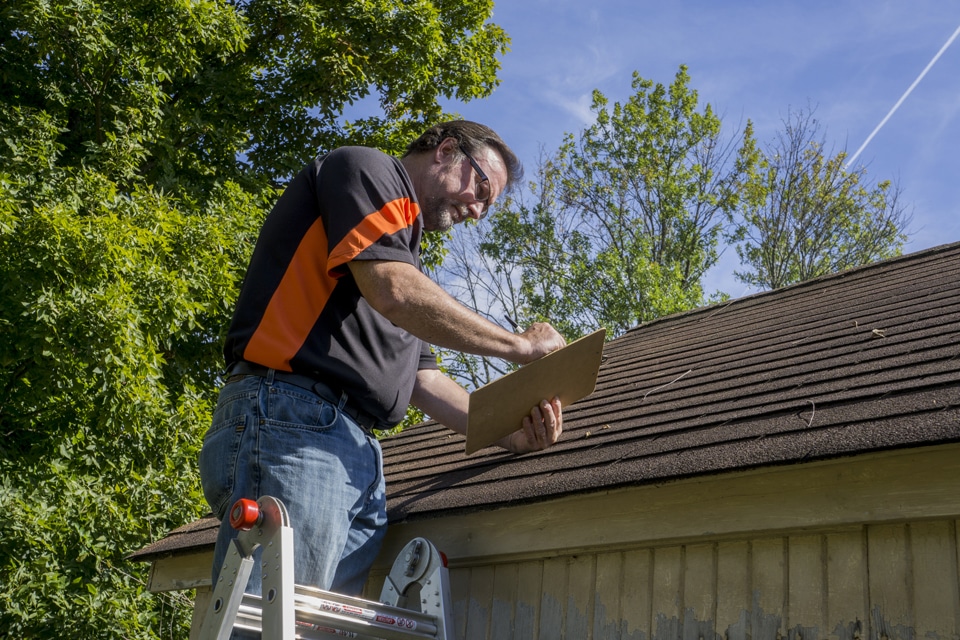 Material Inspection
When the material roofing inspection is done, the roofer will be taking a closer look at the materials that the roof is made out of. They'll check for missing shingles, damaged shingles, rust, fasteners that are broken, or stains. They'll also look at the downspouts of the gutter to see if they are still carrying water to effectively prevent water damage. Any additional damage will be noted, especially deterioration and gaps next to seals.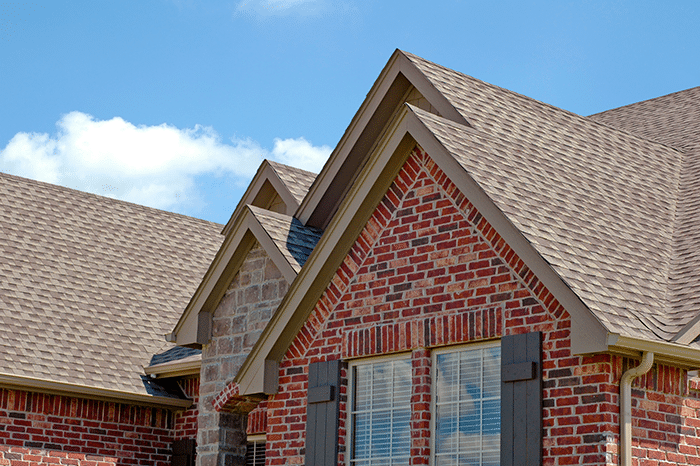 Interior inspection
The interior part of the overall inspection is extremely important because damage to your roof doesn't only impact your roof. It can also cause damage to the interior of your home, including the ceiling. When your roofer does the interior inspection, they will check the ceilings for brown spots or sagging caused by leaking water. They'll also look at the walls to check for signs of water damage, rot, or even mold that grows when moisture is present. If they see problems with your interior, they'll know there are issues with your roof that need to be checked out.
Schedule your service today
3 easy steps