​When you need to find a roofer that you can rely on to do high-quality work, Action 1 Roofing will be there to help. We thoroughly vet each company to ensure they surpass our customer service standards and make each project a priority. We work with only experienced contractors because we want experts who have dealt with all the variations of residential and commercial roofs.
Shake, shingle, flat, pitched, ceramic, and specialty are all different types of roofs our partners can install and repair. No matter the size of your structure or if it's residential or commercial, we will work diligently to resolve any residential roof issues you are experiencing. You can learn more about the type of roofs and the issues our team can help with.
Most Common Types of Residential Roofing
Tile Roofing
Tile roofs, while more expensive than traditional asphalt roofs, provide a more distinctive look on homes of all sizes. In most communities, these are prevalent thanks to their many advantages. These include being extremely durable, long-lasting, fireproof, and resistant to high winds. Tile roofs also provide excellent insulation to help keep homes more comfortable throughout the year.
Tiles roofs can be made out of many materials, including concrete, clay, ceramic, or slate. The decision of which material to go with largely depends on budget as well as the look the homeowner is going for. There are more colors and designs available than most people realize, which makes this material an excellent choice for achieving a custom look.
At Action 1 Roofing, we can help you with the installation of a new tile roof or tile roof repairs of your existing roof. Our roofing contractors have worked with all variations of tile and can complete any work you need done.
Shingle Roofing
Asphalt shingles are perhaps the most common materials used to cover roofs, as they are affordable and effective. You will recognize these by their rectangular black appearance, with each shingle overlapping one another from the bottom to the top. When it comes to coverage, this material doesn't disappoint. It can easily protect a roof for decades with minimal maintenance, especially in areas that don't experience much inclement weather. However, when repairs are necessary, they are generally straightforward and more affordable than those involving other roofing materials.
If you're looking to stray from traditional shingles but don't want tile, you're in luck. Today, there are dimensional shingles, luxury shingles, and strip shingles that can give your home a more customized appearance. Fortunately, all can be installed by the roofers we work with at Action 1 Roofing. They can work with you to find the ideal shingle roof for your home so you achieve the look that you want. They can also help with repairs that are necessary to strengthen your roof.
Since asphalt shingles provide excellent protection for residential homes, including fire-resistance, they are an ideal choice if you live in an area prone to wildfires. However, their affordable cost and sleek look make them perfect if you want to stick to your budget without sacrificing style. If you need help with any aspect of working with asphalt tiles, our team at Action 1 Roofing is here to assist.
Wood Shake Roofing
When most people think of shake roofing, the old wooden shingles of the past come to mind. However, these shingles have changed quite a bit since they were first introduced. Rather than being made of wood like they were in the past, they are now constructed of a combination of fiberglass and asphalt. These materials work together to create a shingle that delivers both beauty and protection. What's even better is that these are affordable, so it's a great choice if you're looking for a material with character that won't blow your budget out of the water.
If you have the older style of shake roofing, it's important to speak with a roofer to learn more about changing it. Modern shake-style roofs are far safer, more affordable, and easier to maintain than those designed many years ago. If you're not sure who to speak with, our team at Action 1 Roofing can help. We work with the best roofers in each city who can help you with shake-style or classic shake roofs.
Spray Foam Roofing
Foam roofing is an increasingly popular choice for commercial buildings that are equipped with large, flat roofs. It's a great choice because the foam expands once it's applied and this allows it to fill every crevice to create a tight seal. This can increase energy efficiency and provide waterproofing from storms. Another advantage of foam roofing is that it's long-lasting and easy to maintain with the help of a professional.
Installation of this type of roof is done on top of the existing roof with a liquid. Although the installation is quick, it provides incredible protection once the foam has a change to expand and set. If you'd like to explore this for your commercial space, our team at Action 1 Roofing can help. We can find contractors who can answer your questions about installing a new foam roof or help you with maintenance for one that's already installed.
Services We Proudly Offer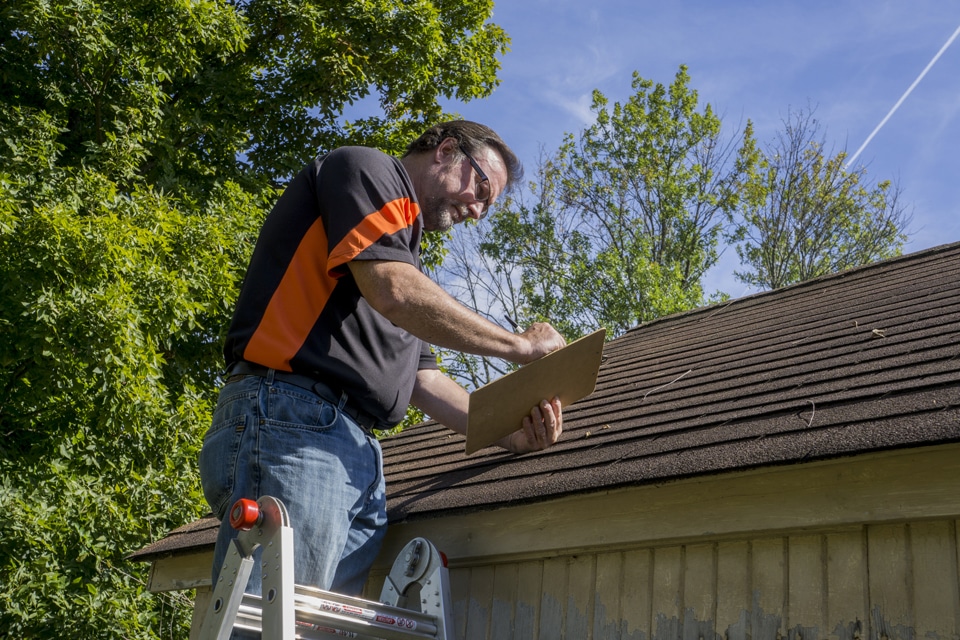 Roof Inspections
A roof inspection is crucial in situations where your roof has been damaged or you suspect there is deterioration from old age. This can allow a roofer to uncover problems that need to be repaired before they get worse. You can schedule a roof inspection from Action 1 Roofing and get the right roofer for the job. One of the dispatched technicians will be able to provide a thorough inspections on any size or type of roof.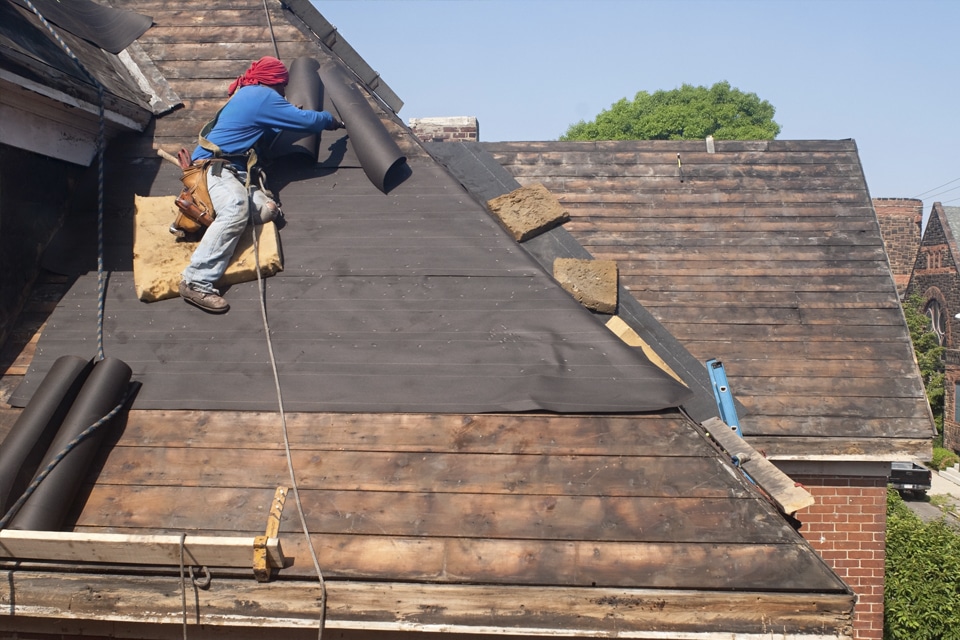 Roof Repair
If you've spotted damage on your roof, it's important to have it addressed as soon as possible. This can include curling shingles, missing shingles, damage from inclement weather, mold, rot, deteriorating shingles, or any other damage you might notice while walking around your home. When a roofer comes to your home, they will get on your roof to take a closer look at the damage. With this, they can determine which repairs will make your roof whole again.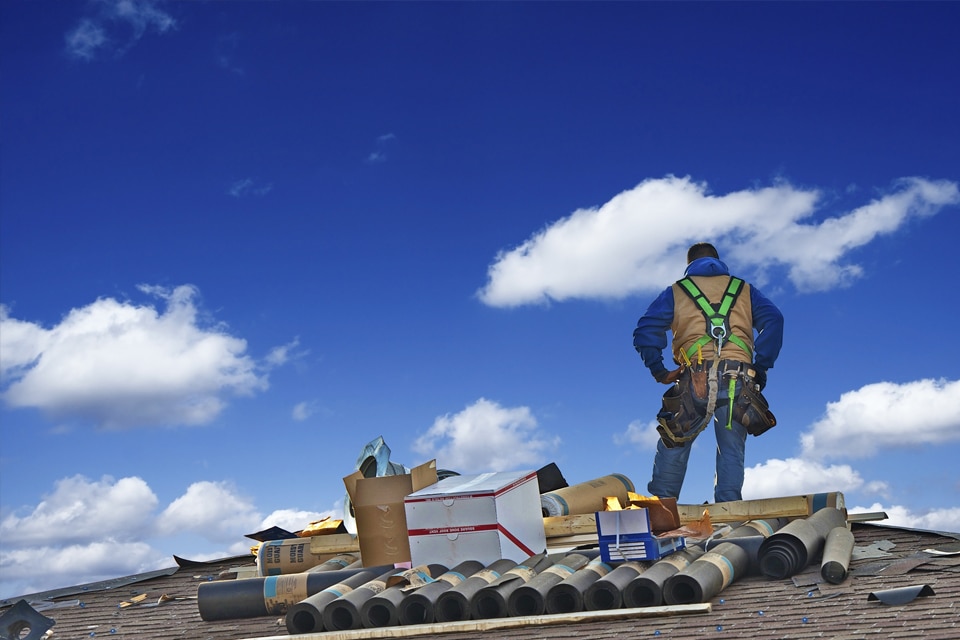 Roof Replacement
In some situations, repairs to a roof simply won't be enough. Instead, the roof may need to be completely replaced so that the structural integrity of the home can be restored and maintained. While it can be nerve-racking taking on a project of this size, our team at Action 1 Roofing can help. Our experienced roofers understand all that goes into the replacement or installation of a new roof. We will walk you through the entire project to make sure your home has the strongest roof possible.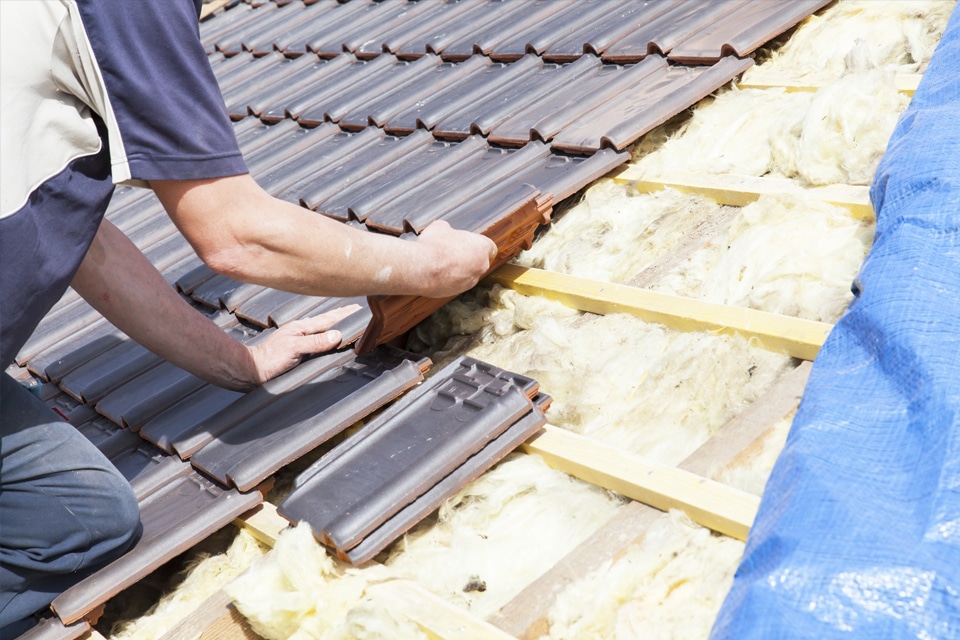 Pitched Roofing
Pitched roofs are common among residential homes, as the downward slope allows for water and debris to slide down easily. While some homes may only have one pitch, others can have several, in addition to complex shapes that make their structure more architecturally unique. If you need help installation or repairing one of these roofs, it's always necessary to work with an experienced roofer. At Action 1 Roofing, our roofing contractors are some of the best in your area to make it simple to get work completed.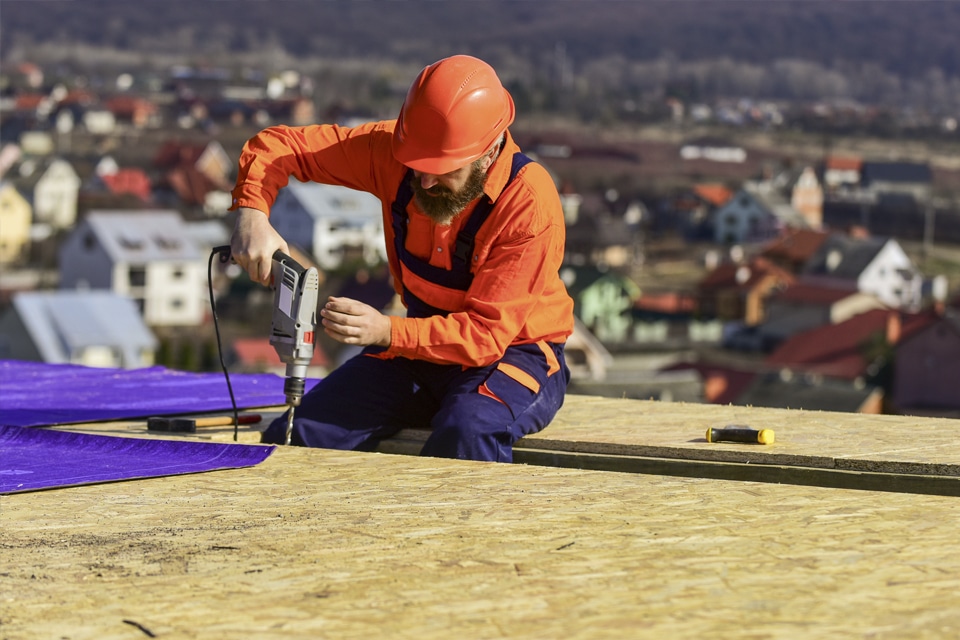 Flat Roofing
Flat roofs are common on large commercial properties and apartments, although they can be found on some residential homes as well. While these are mostly level, they do have drainage holes to help prevent water from pooling. When it comes to maintaining or installing a roof like this, you can't work with any roofer. It's important to hire someone who has experience with these types of roofs, in particular. You can rely on the Action 1 Roofing team to help you with the repair and replacement of flat roofs.
Schedule your service today
3 easy steps